Craving Change®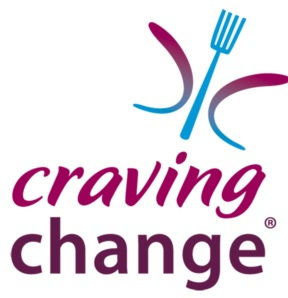 Craving Change® is a program developed by clinical psychologist, Dr. Colleen Cannon and registered dietitian, Wendy Shah.  It is the #1 cognitive-behavioural program for problematic eating in Canada. 
The Waterloo Wellington Self-Management Program has purchased an organizational license to allow health care professionals in this region to become a Certified Craving Change® Facilitator.  This is an on-line workshop that can be completed in the comfort of your home. 
Interested in becoming a leader?
If interested in being trained as a facilitator for the Craving Change® program Waterloo Wellington, please contact the Self-Management Program at [email protected]                                                
Craving Change® is used under license with Craving Change Inc.
For more information on the Craving Change® Program: