Cancer: Thriving and Surviving (CTS) Program- Leader Training
"Cancer: Thriving and Surviving (CTS) Program" is a 6- week workshop developed to help individuals who are cancer survivors to better manage their health and daily lives. 
Who should become a leader?
Adults 19 years of age or older whom are cancer survivors or if you are interested in supporting people with cancer to better manage their symptoms, such as caregivers, community volunteers and health care providers.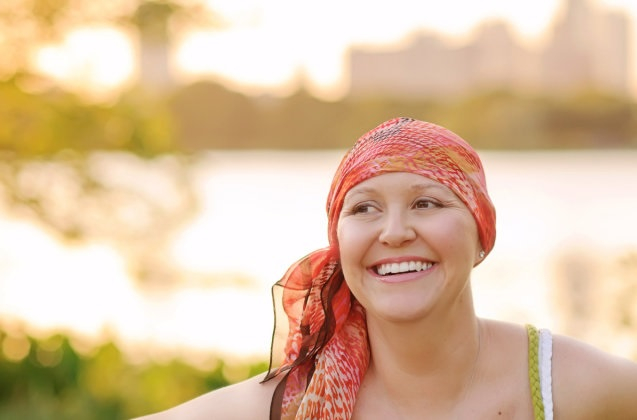 Leader Attributes
Non-judgmental and open to new ideas
Responsible, respected and trustworthy
Committed towards helping others
Willing to listen, learn new skills and be a healthy role model
Committed to the philosophy of the program
What are the benefits of becoming a leader?
Learn facilitation skills
Learn techniques and strategies you can use in your own life
Share in other people's success
Leaders will receive a stipend for leading a workshop
What is involved with the training?
You must attend a leader training workshop, which is 4 days in length
Once you complete the 4 day training, you will receive a Leader Trainer Certificate
You must be willing to deliver your first  workshop with in the first 6 months after your training date.
Training is free
Training workshops are interactive and fun.
Am I on my own when delivering a program?
Workshops are delivered with 2 certified leaders, one or both of whom are cancer survivors.  You will be partnered with a more experienced leader until you are comfortable. All registration, materials and evaluations are handled by the Waterloo Wellington Self- Management team
Still interested and willing to attend a peer leader training? 
If you are interested in becoming a certified leader, please fill out the link below and a member from our team will contact you to discuss training opportunities. 
Leader Application Form