Become a Peer Leader- Online Training
Self-management programs are led by peer leaders, many living with chronic conditions themselves.
Who should become an online leader?
Leaders who have already been trained in a Take Charge program.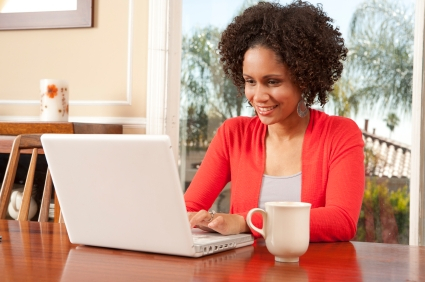 What are the benefits of becoming an online leader?
Learn facilitation skills
Learn techniques and strategies you can use in your own life
Share in other people's success
Flexible schedule
What is involved with the online training?
Trainees will log on at their convenience 3+ times a week, however there are three mandatory webinars which are in real time
Trainees must be comfortable using computer-based programs and equipment
Training is free
Online training workshops are interactive and fun
Still interested and willing to attend a Peer Leader training?