Mindful Awareness Stabilization Training (M.A.S.T.)
The purpose of this 4- week workshop is to introduce individuals to mindfulness practices that they can build upon over the four sessions. This program will help participants to gradually feel more balanced and present in their lives.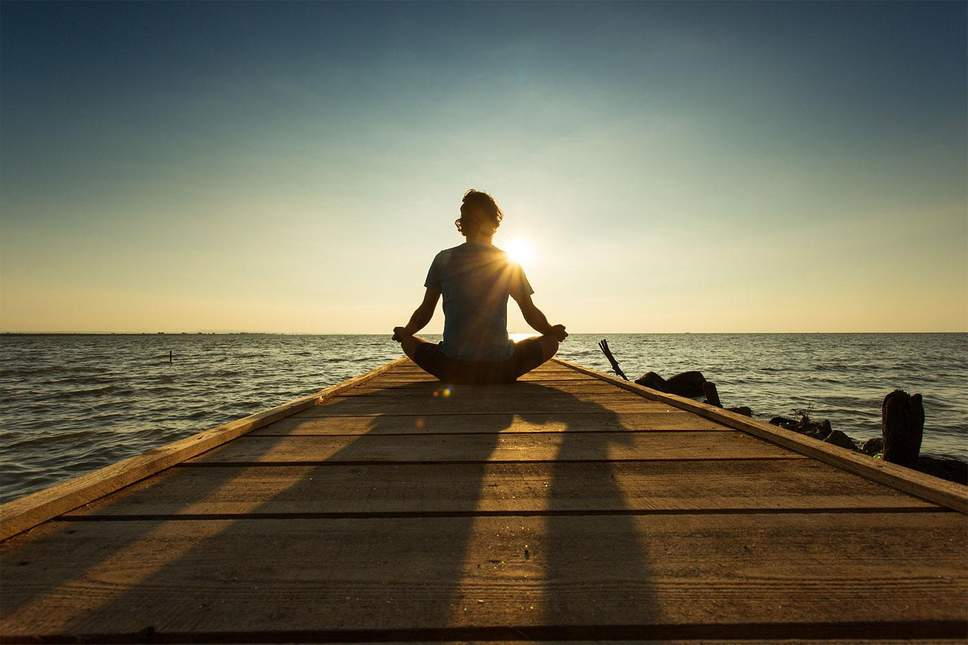 Workshop Objectives:
To ride the wave of emotions rather than get stuck in reactivity and survival mode
Breathing skills to help focus the mind and increase awareness of the body, creating an overall sense of calm
How to build even more resilience by learning to sit with emotions
Strategies to decrease stress and develop a self-care action plan
Upcoming Workshops

Date
Location
Time
Register
February 15- March 8, 2019

Freeport Hospital

3570 King Street East

Kitchener, ON

"Sunlife Financial Town Hall"

9:30am- 11:30am
Click Here

February 19- March 19, 2019

(no class March 12)

Williamsburg Community Centre

1187 Fischer-Hallman Road

Building 600, Suite 620

Kitchener, ON

1:00pm- 3:00pm
FULL
April 3- April 24, 2019

Langs CHC

1145 Concession Road

Cambridge, ON

Room: N210

8:30am- 10:30am
Click Here
May 3- May 17, 2019

Stanley Park Community Centre

505 Franklin Street North

Kitchener, ON

1:30pm- 3:30pm
Click Here
May 31- June 21, 2019

New Vision Family Health Team

421 Greenbrook Drive

Kitchener, ON

"New Vision Teaching Room"

9:30am- 11:30am
Click Here
The Mindful Awareness Stabilization Training Program was developed by St Michael's Hospital and is sponsored by the Bell Mental Health Foundation.