prev
04/14/2023

NEW-- Self-Management Programs Network

04/14/2023

COVID-19 Self-Assessment Tool Available Online

04/14/2023

Free Online Self-Help Resources

04/14/2023

Grocery Shopping Service-- Now Available!

04/14/2023

Free Online Resources

04/14/2023

COVID-19 Mental Well-being

04/14/2023

Help with Stress
next
Clinician- Patient Communication to Enhance Health Outcomes (CPC)
The Clinician-Patient Communication to Enhance Health Outcomes is a half-day interactive training session that assists the professional in enhancing their communication skills. The benefits of effective communication between clinicians and their patients are far-reaching and well documented. With growing pressures for improved care outcomes, higher client satisfaction, and increased job satisfaction among providers, organizations are developing a variety of strategies to become more patient-centered.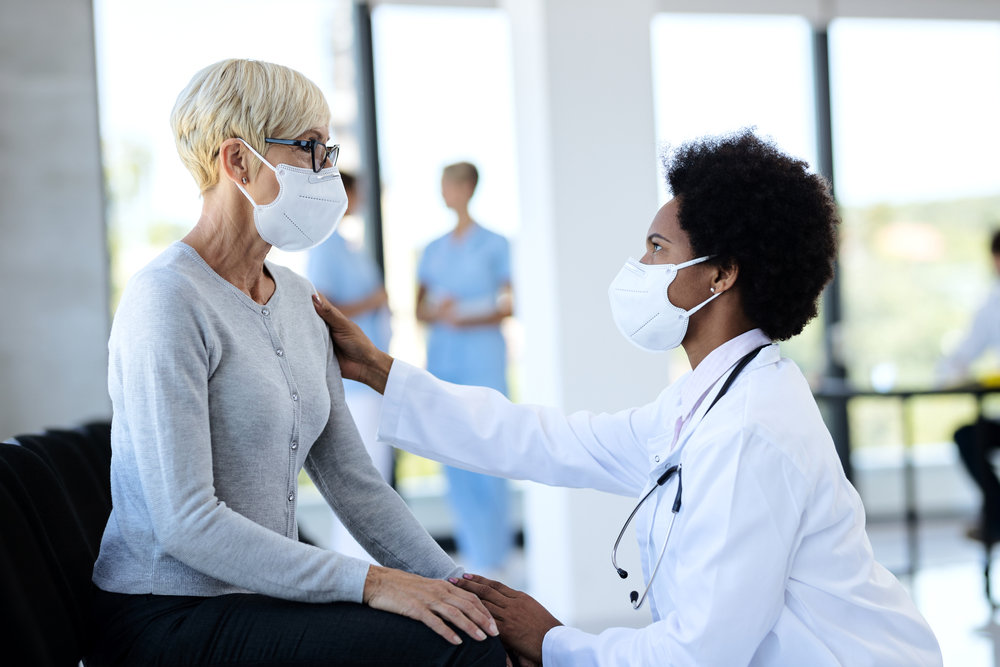 This ½ day program is designed for students and clinicians in active practice in all specialty areas.
Clinician-Patient Communication to Enhance Health Outcomes is based on the "4 E's" communication model that includes the following key points:
Engaging the person
Empathizing with their concerns
Educating, using clear, concise language and checking for understanding
Enlisting the client as a partner and focus of the care
Upcoming Workshops
Date
Time
Location
Register
Coming Soon!
 A "VIRTUAL" Classroom
Workshops will be delivered using a password with a secure online videoconferencing tool to create interactive sessions.  Participants will be able to interact with the facilitators and other members of the group. They can choose whether to be on camera.