Diabetes Self-Management Workshop
The Diabetes Self-Management Workshop is a free 6-week workshop that was developed to support those living with Type 2 Diabetes, and their families, to manage their diabetes and includes goal setting to help participants start and maintain lifestyle changes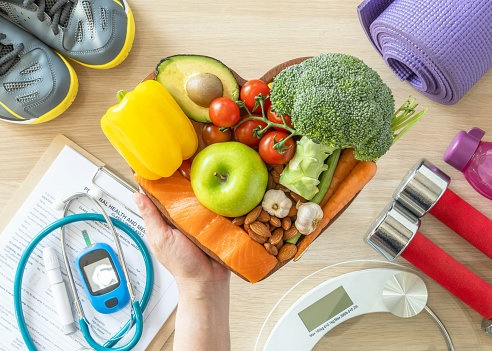 Participants will learn:
Appropriate exercise for maintaining and improving strength and endurance

Proper foot care

Healthy eating

Appropriate use of medication

Working more effectively with health care providers

Recommended tests for prevention or delay of complications

How to use glucose monitoring to make day to day decisions and to manage sick days

Action-planning, problem-solving, decision-making
"After 6 weeks with the workshop, I got in the habit of eating healthy food, doing daily exercise, and monitoring my blood sugar frequently. Now my blood sugar is less than 7, no high blood pressure, I sleep well and no more numbness and tingling in my feet"
Program Participant-- June 2023
Upcoming Workshops 2023

Date

Day

Time

Location

Address

Register

Sept 12- Oct 17

Tuesdays

5:30pm- 8:00pm

ONLINE VIRTUAL CLASSROOM

- - - -

CLOSED
If the workshop you wish to attend is full, please call us at 1-866-337-3318 or email us to be added to a waitlist. 
A "VIRTUAL" Classroom
Workshops will be delivered using a password with a secure online videoconferencing tool to create interactive sessions.  Participants will be able to interact with the facilitators and other members of the group. They can choose whether to be on camera.