Getting The Most From Your Healthcare Appointment
©
Health care appointments can be really stressful for any patient.   Becoming a more confident, empowered patient is especially important when we are coping with a chronic health condition.
Join us for a free 1 hour interactive workshop, focusing on what to do before, during and after an appointment. A mix of learning methods is used during the workshop including videos, information sharing and a guide to take home to help you use new communication skills at your next healthcare appointment.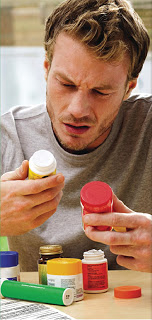 During this workshop you will explore effective ways to:  
Prepare for your upcoming appointment
Communicate with your healthcare provider, ask questions and express concerns
Participate in your own treatment planning and follow-up
This workshop prepares and empowers you to communicate more effectively with your healthcare provider. You are the most important member of your healthcare team!
This workshop was developed and copyrighted by the South West Self-Management Program.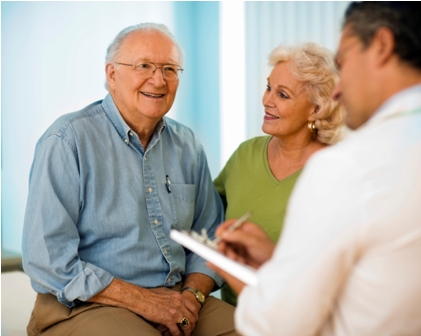 Getting The Most From Your Healthcare Appointment©
Upcoming Workshops 2024
Date
Time
Location
Register
January 8, 2024
1:30pm- 2:300pm
ONLINE VIRTUAL CLASSROOM
CLOSED GROUP
February 27, 2024
1:00pm- 2:00pm
ONLINE VIRTUAL CLASSROOM
Click Here
A "VIRTUAL" Classroom:
Workshops will be delivered using a password with a secure online videoconferencing tool to create interactive sessions.  Participants will be able to interact with the facilitators and other members of the group.  They can choose whether to be on camera.
Required Resources:
Click Here to download the required resources to follow along with the program

Please contact our office if you are interested in having this session available in your community.
Please contact 519-947-1000 ext. 255