Take Charge Chronic Disease Workshop
"Take Charge" is a workshop that helps people with any chronic or ongoing health conditions such as diabetes, heart disease, stroke, anxiety, pain, depression or arthritis to better manage their symptoms.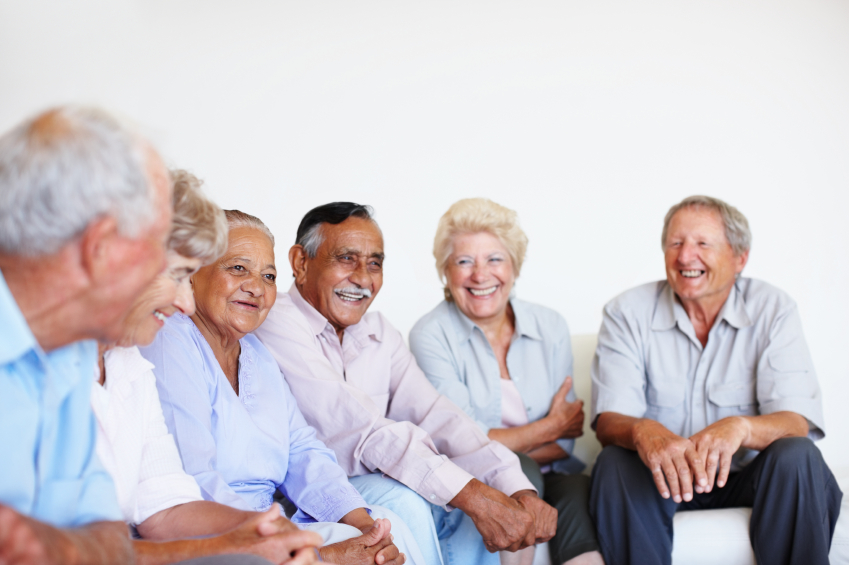 Meet other people who share similar challenges with their health and find new ways to deal with these challenges. 
 
The workshop teaches skills for living a healthy life. Some of the topics you will learn about are:
• healthy eating
• exercise
• dealing with pain and fatigue
• managing stress
• how to talk to your doctor or healthcare provider
• managing medications and making treatment decisions
• planning and problem solving

Take Charge! workshops are free.
Workshop groups meet once a week for 2 ½ hours over 6 weeks. You may bring a family member or caregiver.           
"I would highly recommend this 6-week course to anyone struggling with a chronic condition."                                                   
- Participant Kitchener- Waterloo
                                                                                                                               "The instructors harmonized the group together and created a
                                                                                                                                         safe place to discuss a variety of issues"
                                                                                                                                                                                     - Participant Kitchener- Waterloo
To find a Take Charge workshop Click Here
Are you interested in learning more about other Self-Management workshops offered  in Waterloo Wellington Region?   

Interested in becoming a leader?
The "Take Charge" workshops are led by peer leaders.  If you have taken the program, and think you would enjoy leading a group, you may be interested in taking a Leader Training Program.