prev
01/16/2019

New Workshop- Mindful Awareness Stabilization Training

01/16/2019

New Workshop- "Better Sleep"

12/05/2018

New Workshop- "Dial it Down"

01/16/2019

Interested in Becoming a Volunteer Leader?

01/16/2019

Upcoming Diabetes, Healthy Feet & You Workshops

01/16/2019

What is the best thing we can do for our Health?

01/16/2019

Mood and Anxiety Disorders in Canada

01/16/2019

Craving Change (TM) Programs Now Available!

01/16/2019

Free activity program with YMCA

01/16/2019

Thinking about quitting smoking?

01/16/2019

Register for Take Charge Chronic Disease Self-Management Program
next
Dial It Down- Relaxation and Stress Management
Develop skills to really relax tight muscles,
settle a busy brain, calm emotions,  re-energize body & mind,
and better cope in a busy world…
During this free,  5 week program you will get the opportunity to practice and develop strong skills in releasing body tension, calming and focusing the mind. Techniques are especially helpful in the self-regulation of headaches, muscle tension, insomnia, pain, anxiety, and panic attacks.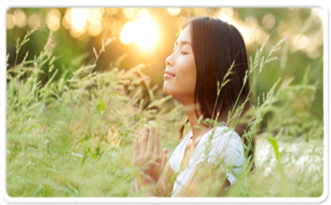 Learning Objectives:
- How to influence factors that escalate anxiety and panic attacks
- Practical strategies that reverse anxious sensation in the chest, head, and body
- Relaxation and stress management skills
Facilitated by Kathy Somers, R.Kin, BCB  from  the Stress Management and High Performance Clinic
Upcoming Workshops
Date

Location

Time

Register

Coming Soon!