prev
11/01/2023

NEW-- Self-Management Programs Network

04/14/2023

COVID-19 Self-Assessment Tool Available Online

04/14/2023

Free Online Self-Help Resources

04/14/2023

Grocery Shopping Service-- Now Available!

04/14/2023

Free Online Resources

04/14/2023

COVID-19 Mental Well-being

04/14/2023

Help with Stress
next
Dial It Down- Relaxation and Stress Management
Develop skills to really relax tight muscles,
settle a busy brain, calm emotions,  re-energize body & mind,
and better cope in a busy world…
During this free,  5 week program you will get the opportunity to practice and develop strong skills in releasing body tension, calming and focusing the mind. Techniques are especially helpful in the self-regulation of headaches, muscle tension, insomnia, pain, anxiety, and panic attacks.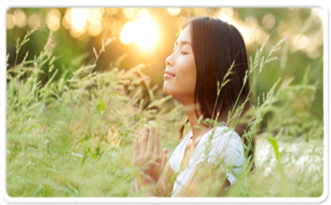 Learning Objectives:
How to influence factors that escalate anxiety and panic attacks

Practical strategies that reverse anxious sensation in the chest, head, and body

Relaxation and stress management skills
Facilitated by Kathy Somers, R.Kin, BCB  from  the Stress Management and High Performance Clinic. Click Here to learn more about Kathy Somers
Upcoming Workshops 2023/2024
| | | | |
| --- | --- | --- | --- |
| Date | Location | Time | Register |
| November 14- December 12 | ONLINE VIRTUAL CLASSROOM | 11:00am- 12:00pm | FULL |
| February 6- March 5 | ONLINE VIRTUAL CLASSROOM | 11:00am- 12:00pm | Click Here |
A "VIRTUAL" Classroom
Workshops will be delivered using a password with a secure online videoconferencing tool to create interactive sessions.  Participants will be able to interact with the facilitators and other members of the group. They can choose whether to be on camera.