Craving Change™
Craving Change™ is a free, 4-week "how-to" workshop series focusing on helping you change your relationship with food.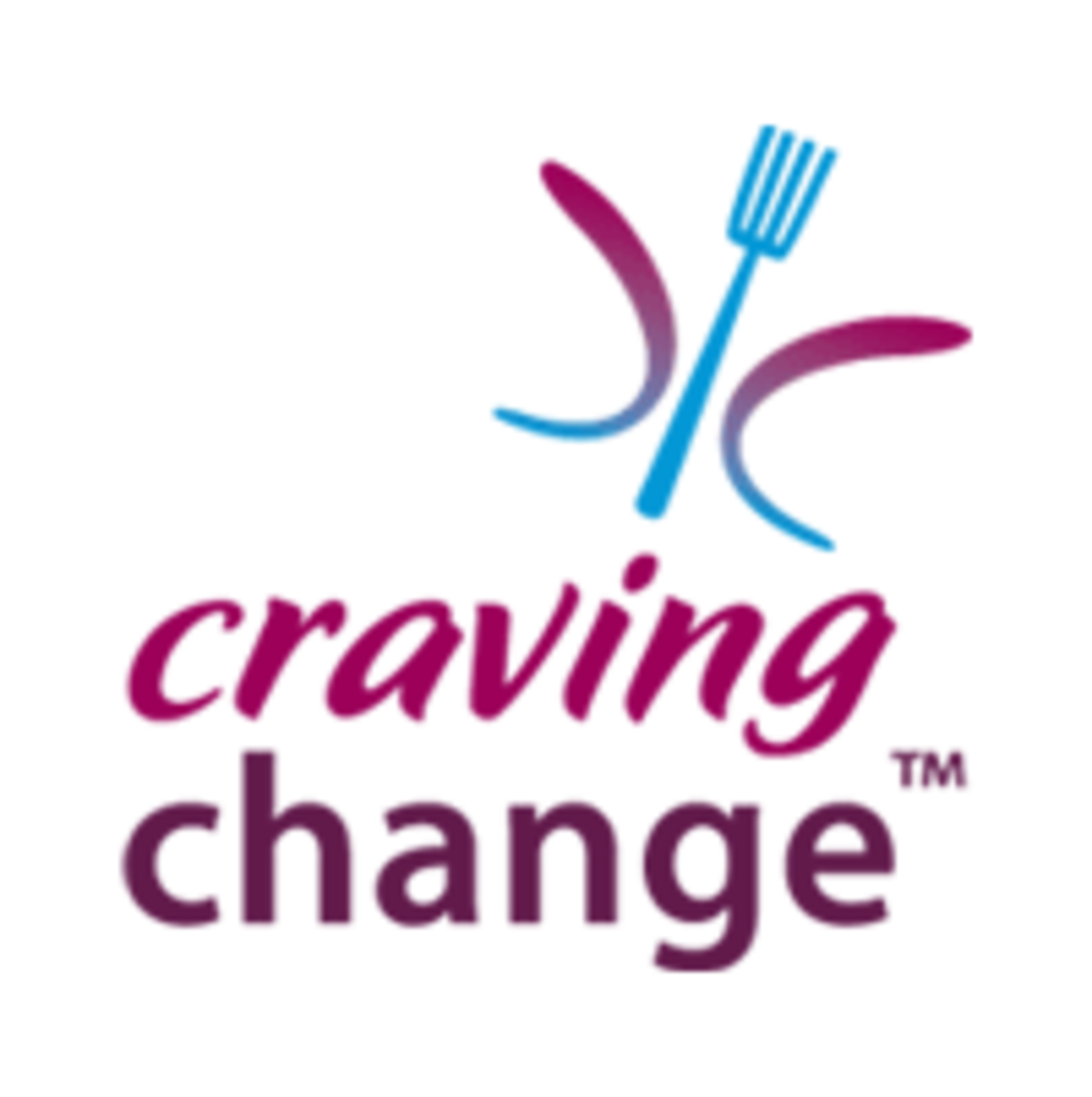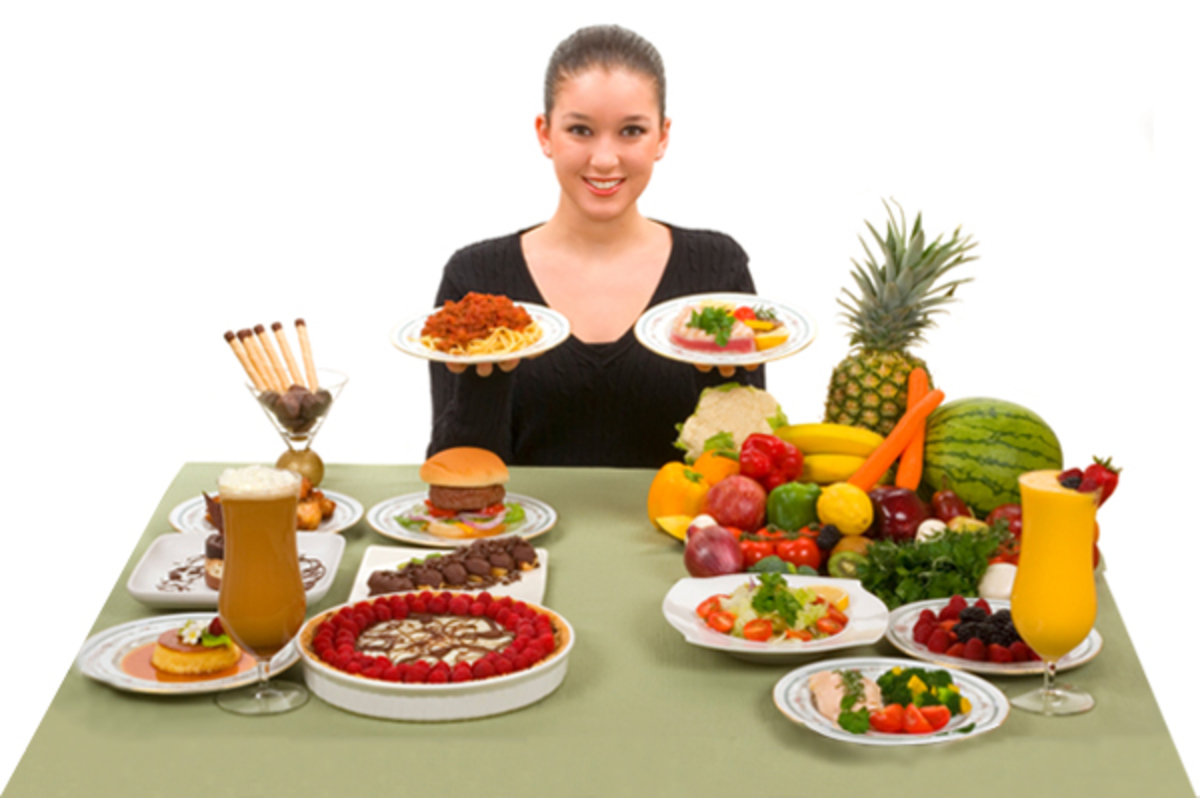 Understand WHY you...
Eat the way you do
Comfort yourself with food
Change your thinking, change your eating
Craving Change™ is offered under license with Craving Change Inc.
If the workshop you wish to attend is full, please call us at 1-866-337-3318 or email us to be added to a waitlist
Craving Change™ Program Calendar 2020

Dates

Days
Times
Organization
Location
Register

 

October 6th, 20th, 27th, & November 3rd, 2020

(no class on October 13)

 

Tuesdays
1:30pm- 3:30pm
ONLINE VIRTUAL CLASSROOM
- - - -
FULL
 A "VIRTUAL" Classroom
Workshops will be delivered using a password with a secure online videoconferencing tool to create interactive sessions.  Participants will be able to interact with the facilitators and other members of the group. They can choose whether to be on camera.
 If you need to speak with someone about session dates, times or need more information,  please call the toll free line at 1-866-337-3318 and leave a message.