Craving Change®   
Craving Change® is a free, 4-week educational program that can help you develop a healthier relationship with food. You will discover why you eat the way you do and learn to take steps to change your problematic eating habits.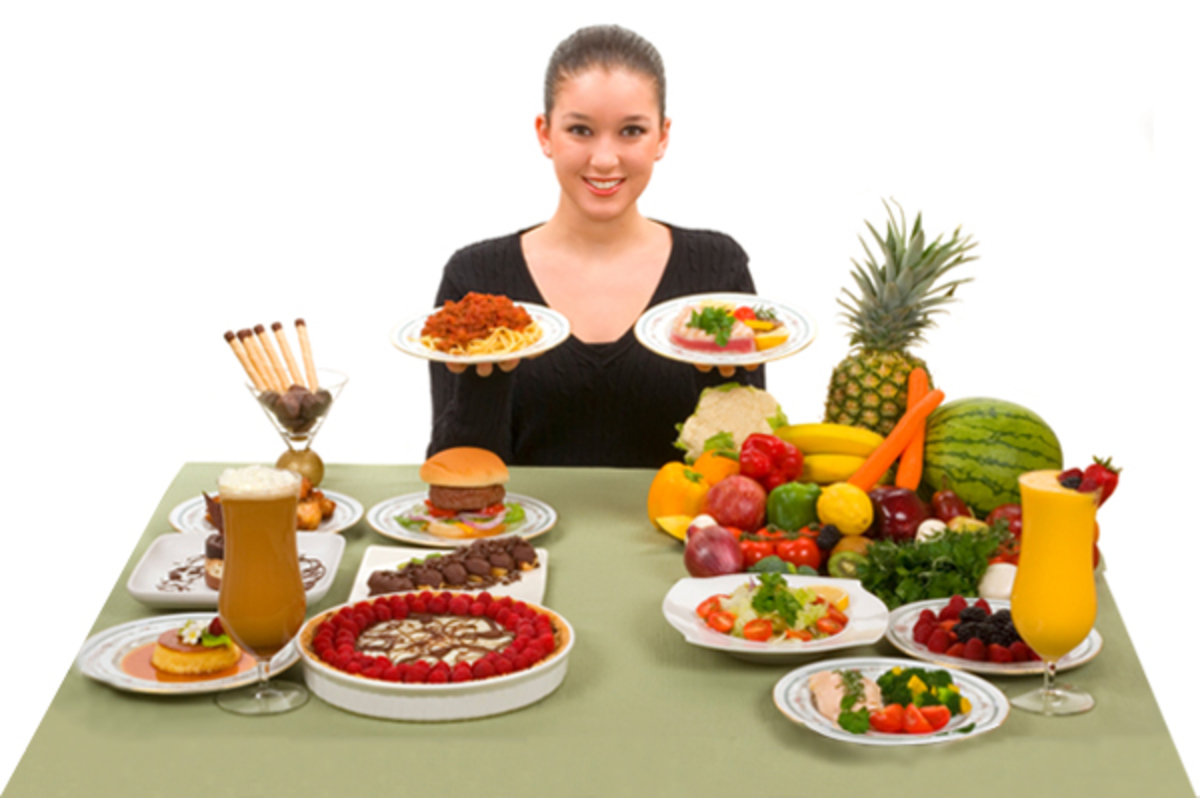 Craving Change® will help you to:
understand why it is so hard to change your eating habits
identify your own personal problematic eating triggers
learn many different strategies and techniques to change either your triggers or eating response
maintain your healthier eating habits
Change your thinking, change your eating
Craving Change® is offered under license with Craving Change Inc.
If the workshop you wish to attend is full, please call us at 1-866-337-3318 or email us to be added to a waitlist
Craving Change® Program Calendar 2023

Dates

Days
Times
Organization
Location
Register
May 18th, 25th, June 1st & 8th
Thursdays
1:30pm- 3:30pm
ONLINE VIRTUAL CLASSROOM
- - - - 
FULL
May 26th, June 2nd, 9th & 16th
Fridays
9:30am- 11:30am
ONLINE VIRTUAL CLASSROOM
- - - - 
FULL
May 30th, June 6th, 13th & 20th
Tuesdays
1:30pm- 3:30pm
Idea Exchange Queen's Square-- Library

1 North Square
Cambridge, ON

"Youth Service Program Room"

FULL
June 1st, 8th, 15th, & 22nd
Thursdays
9:30am- 11:30am
New Vision Family Health Team

421 Greenbrook Drive

Kitchener, ON

FULL
June 7th, 14th, 21st, & 28th
Wednesdays
5:30pm- 7:30pm
ONLINE VIRTUAL CLASSROOM
- - - - 
FULL
July 25th, August 1st, 8th, & 15th
Tuesdays
5:30pm- 7:30pm
ONLINE VIRTUAL WORKSHOP
- - - - 
Click Here
August 3rd, 10th, 17th, & 24th
Thursdays
5:30pm- 7:30pm
ONLINE VIRTUAL CLASSROOM
- - - - 
Click Here

 A "VIRTUAL" Classroom
Workshops will be delivered using a password with a secure online videoconferencing tool to create interactive sessions.  Participants will be able to interact with the facilitators and other members of the group. They can choose whether to be on camera.
 If you need to speak with someone about session dates, times or need more information,  please call the toll free line at 1-866-337-3318 and leave a message.