Relaxation Techniques - Learn How to Unwind from Stress
During this 1- hour session, participants will learn skills to help unwind from stress! This workshop is facilitated by Kathy Somers, R. Kin, BCB from the Stress Management and High Performance Clinic. 
This presentation includes: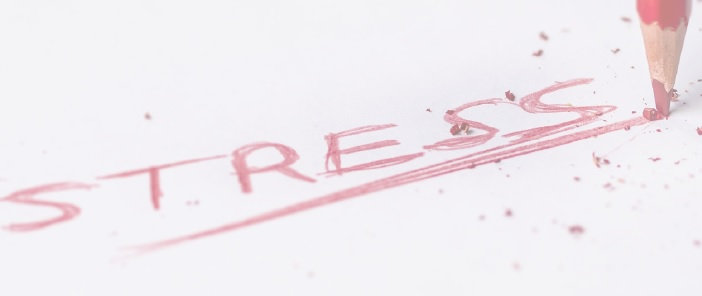 the stress responses to recognize as cues for action


 

engaging in brief techniques


(to prevent rising stress levels in the midst of a busy day)
 
a long technique
(to enhance immune function, mood, energy and restoration after a demanding morning or long day)
Upcoming Workshops
 

Date

 

Location
Time
Register

Coming soon!
Click here to learn more about Kathy Somers.
A "VIRTUAL" Classroom
Workshops will be delivered using a password with a secure online videoconferencing tool to create interactive sessions.  Participants will be able to interact with the facilitators and other members of the group. They can choose whether to be on camera.